Enjoy the Perfect Smile You Deserve with Dr. Thomas Trinh –
See Our Cosmetic Dental Services Offerings Today!
Enjoy a Perfect Smile with Dr. Thomas Trinh - Our Cosmetic Dental Services Will Help Improve the Appearance of Your Teeth and Gums!
Cosmetic dentistry focuses on improving the appearance of your teeth and overall smile. Whether you have stained, chipped, or misshapen teeth, our skilled cosmetic dentist can help restore them to their original condition or give them a brand new look. Common procedures include teeth whitening, veneers, and crowns.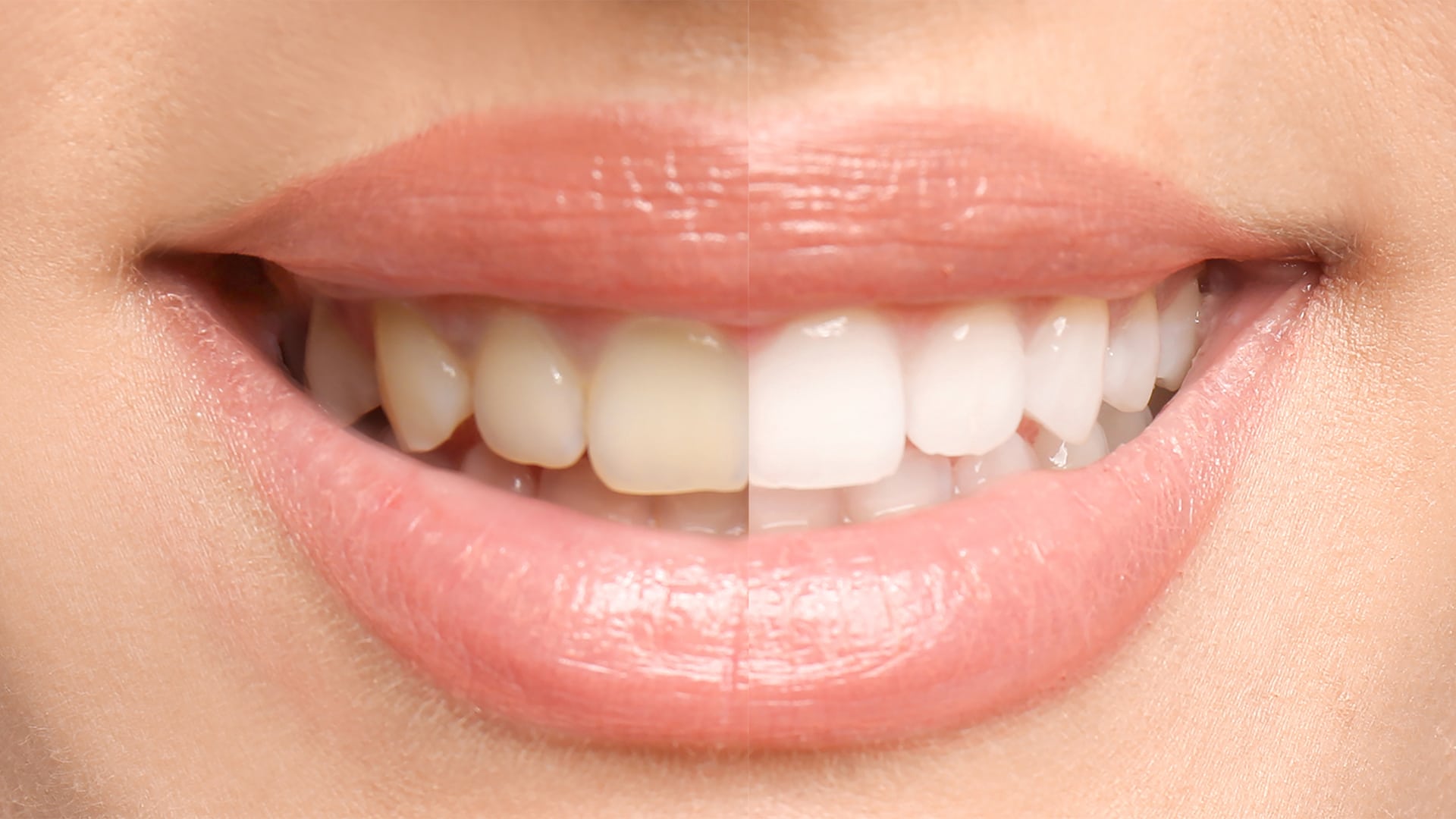 Teeth whitening is a safe and effective way to make your teeth look whiter and brighter. Our cosmetic dentist can use a variety of methods to whiten your teeth, including:
Laser teeth whitening: This method uses a laser to remove stains and discoloration from your teeth.

At-home teeth whitening: This method uses a bleaching gel or strips to whiten your teeth at home.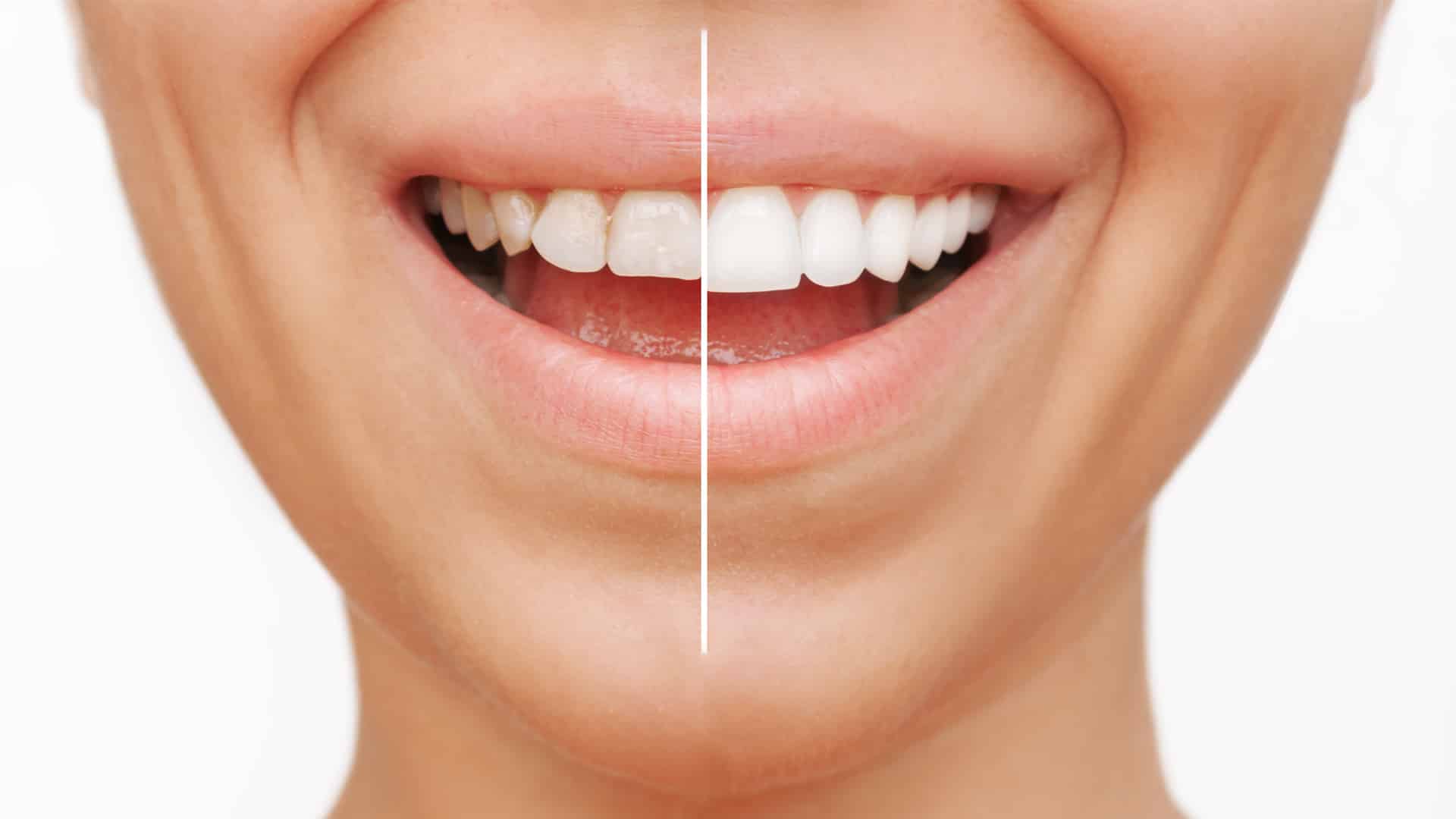 Veneers are thin, porcelain shells that can be bonded to your teeth to improve their appearance. Veneers can be used to:
Cover chipped, cracked, or discolored teeth

Change the shape of your teeth

Align your teeth
When it comes to restoring damaged or decayed teeth, crowns are a popular choice. Crowns are custom-made dental restorations that protect the entire tooth from further damage. Crowns are made from materials such as porcelain, metal, and zirconium.
Porcelain crowns offer natural aesthetics and stain resistance, making them ideal for front teeth. Metal crowns provide superior strength and durability, making them the best choice for back teeth. Zirconium crowns balance strength and aesthetics and can improve your smile with a more natural look.
At our practice, we understand how important it is to have strong, healthy teeth and gums. That's why we offer high-quality dental crowns that help you restore your smile without compromising on quality or aesthetics. Our experienced team of professionals can help you choose the right material for your needs to achieve the best results possible!
Cosmetic dental bonding is a quick and easy way to improve the appearance of your teeth. It involves applying a composite resin to the surface of your teeth to fill in chips, cracks, and gaps. The composite resin is a tooth-colored material that matches the color of your teeth.
Cosmetic dental bonding is a popular choice for people who want to improve their teeth' appearance without undergoing more invasive procedures, such as crowns or bridges. It is also a good option for people with chipped or cracked teeth who do not want to have them restored with traditional fillings.
Cosmetic dental bonding is a safe and effective procedure—the composite resin bonds to the surface of your teeth with a unique dental adhesive. The bonding process usually only takes a single visit to your dentist's office.
Cosmetic dental bonding can last for several years. However, regular brushing and flossing your teeth is essential, and avoiding eating and drinking anything that could damage your teeth, such as hard candy or acidic beverages.
Talk to your dentist about the procedure if you are interested in cosmetic dental bonding. They can help you determine if cosmetic dental bonding suits you and answer any questions you have about the procedure.