Preventive Dental Services
Get the Healthy Smile You Deserve with Dr. Thomas Trinh –
See Our Preventative Dental Services Offerings Today!
Thomas Trinh, DDS, offers various preventative dental services to help keep your teeth and gums healthy. These services include routine exams and x-rays, teeth cleanings, fillings, crowns, bridges, dentures, gum disease treatment, oral surgery, root canals, and pediatric dentistry. During your exam and cleaning appointment, we will check for any signs of decay or gum disease and provide the necessary preventive care to keep your teeth and gums healthy. We also offer regular fluoride treatments to help strengthen enamel and protect against cavities. Our goal is to help you maintain good oral health through preventative care so that you can enjoy a lifetime of healthy smiles.
Our dental office offers a wide range of services to help you maintain a healthy smile.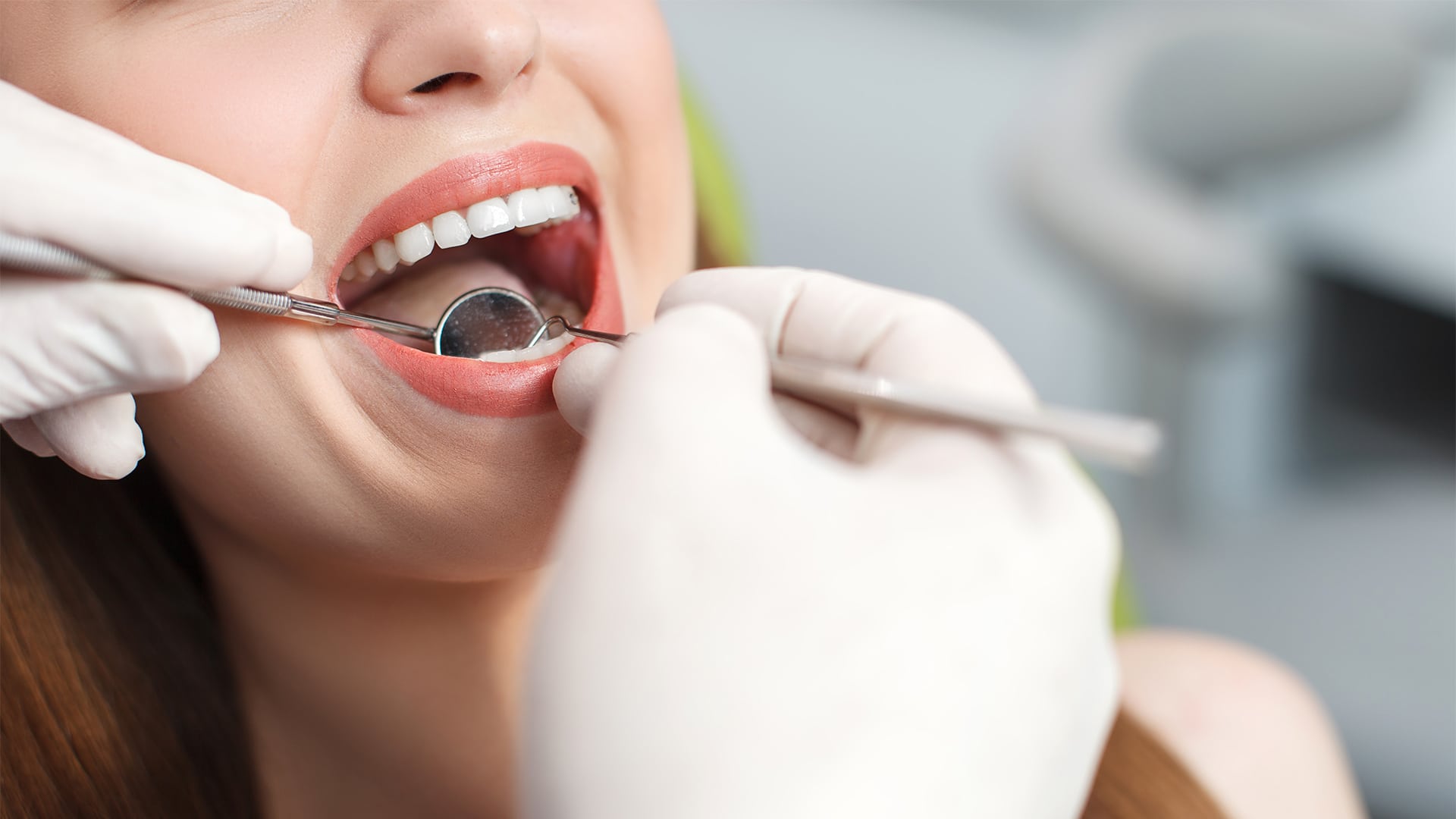 Our dental exams are designed to assess your overall oral health and identify any potential problems. During your exam, our dentist will:
- Visually examine your teeth and gums
- Take X-rays to assess the condition of your teeth and gums
- Check your bite and make sure your teeth are aligned properly
- Discuss any concerns you may have about your oral health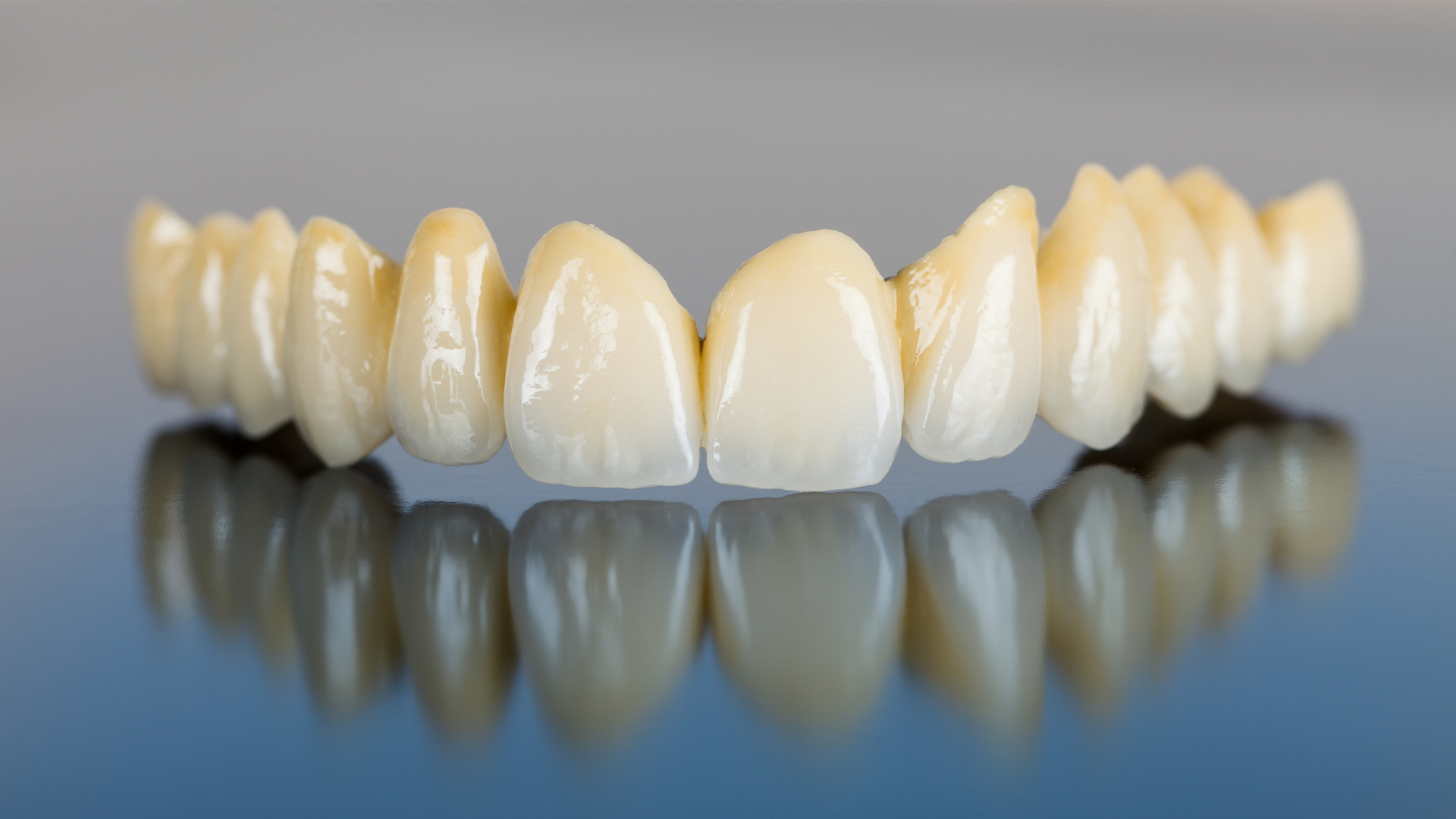 Bridges are dental restoration that is used to replace missing teeth. It is supported by the neighboring teeth and is bonded in place. Bridges are a good option for people who have lost one or more teeth. They can help to restore your smile and improve your oral health.
There are different types of bridges; the best type for you depends on your needs. If you are considering getting a bridge, be sure to talk to your dentist about the best option for you.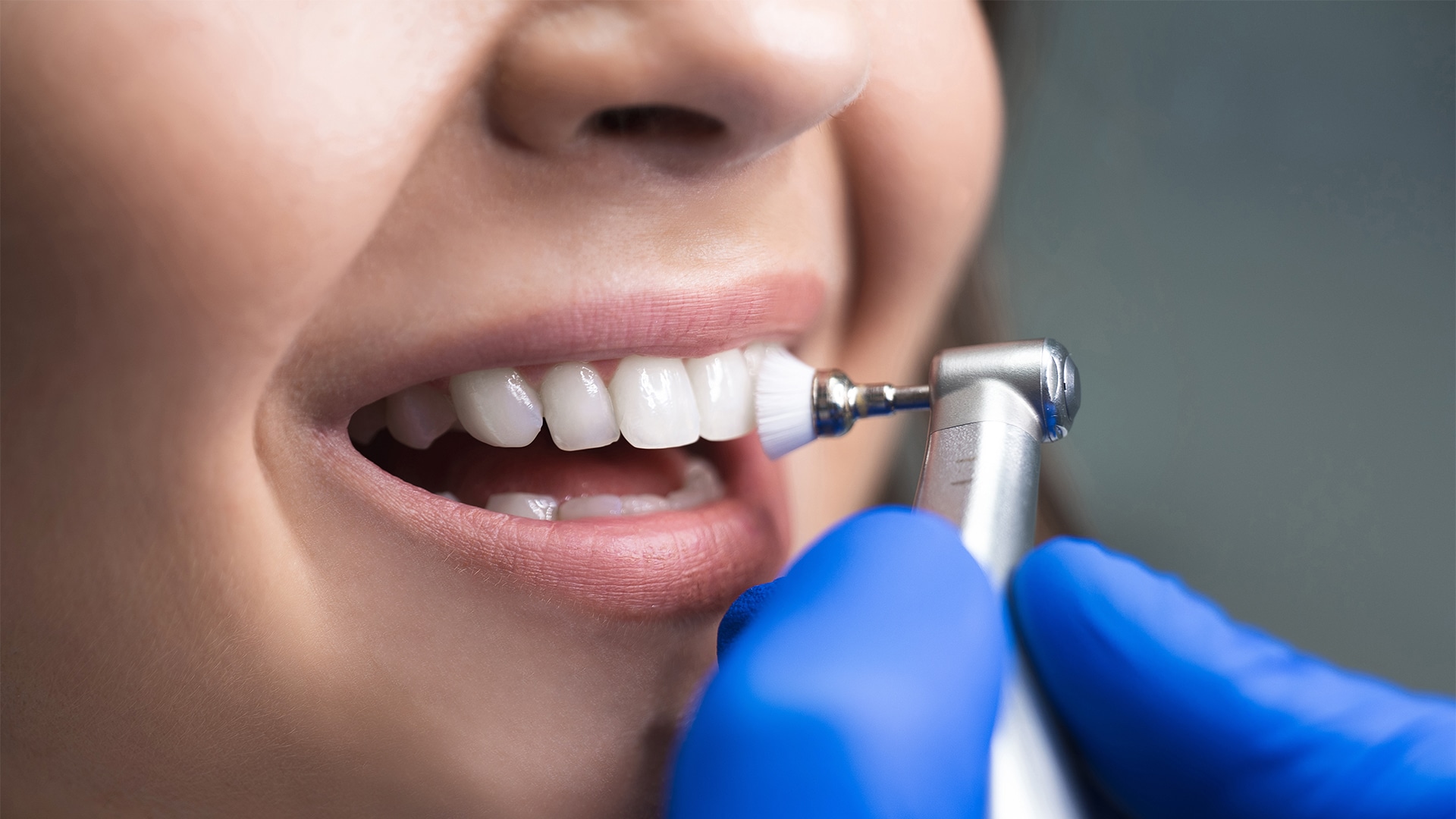 A clean smile is a healthy smile!
A professional teeth cleaning is the best way to keep your teeth and gums healthy. During a teeth cleaning, your dentist will remove plaque and tartar buildup from your teeth. Plaque and tartar can cause tooth decay and gum disease, so it's important to get your teeth cleaned regularly.
A teeth cleaning is also a great way to get a check-up on your overall oral health. Your dentist will look for any signs of cavities, gum disease, or other problems. If you have any problems, your dentist can recommend treatment options.
So what are you waiting for? Schedule your next teeth cleaning today!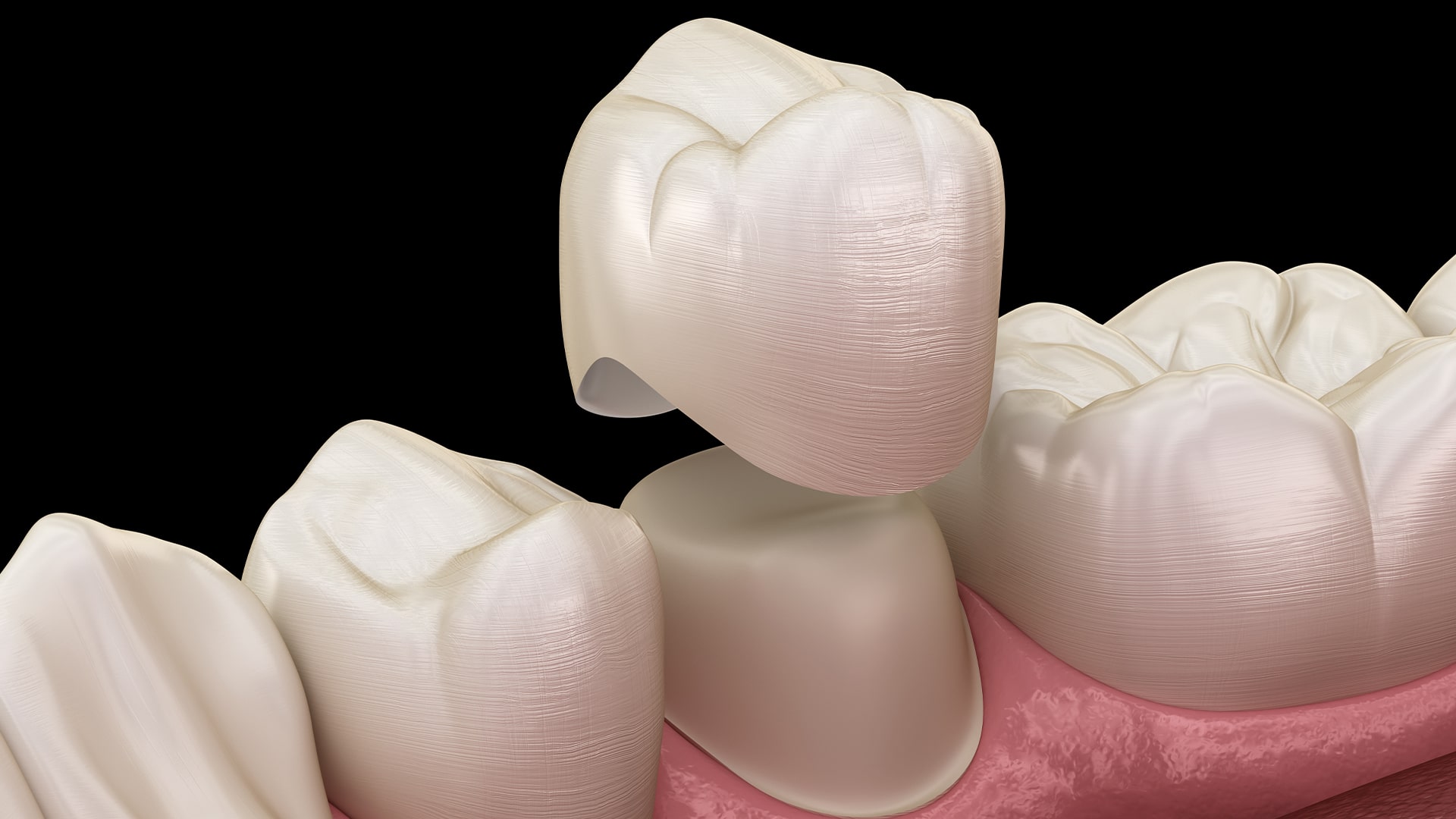 Although dental crowns can be made of various materials, including stainless steel, gold, and silver, nothing looks better than a porcelain dental crown.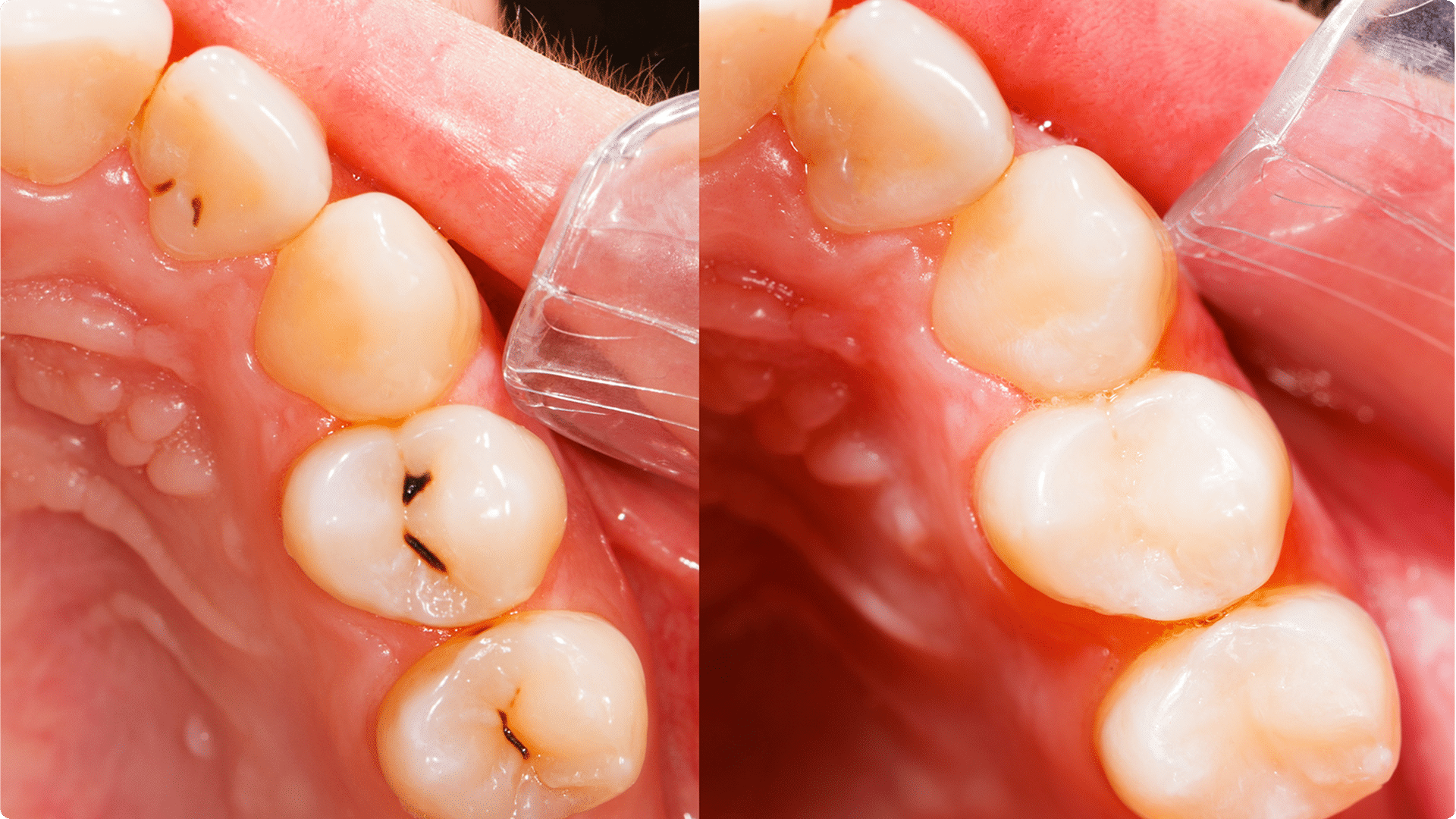 If your silver fillings make you feel self-conscious when you smile, or it's simply time to replace them, consider white fillings. White fillings are just as durable as they are attractive!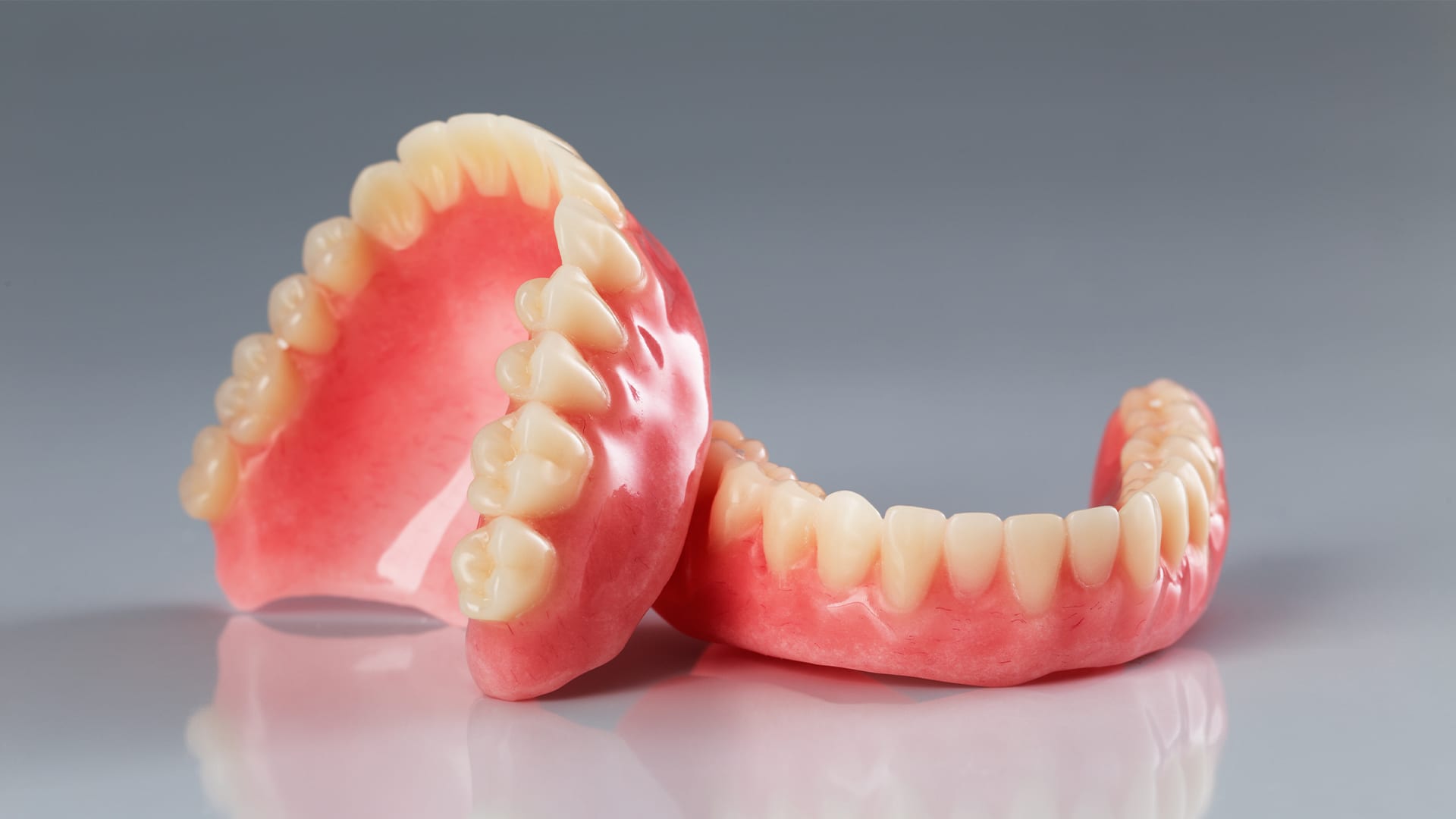 Using dentures to replace missing teeth is not only great for your oral health; it's a great way to look and feel younger! Today, there are a variety of natural-looking and comfortable dentures for patients who need to replace missing teeth.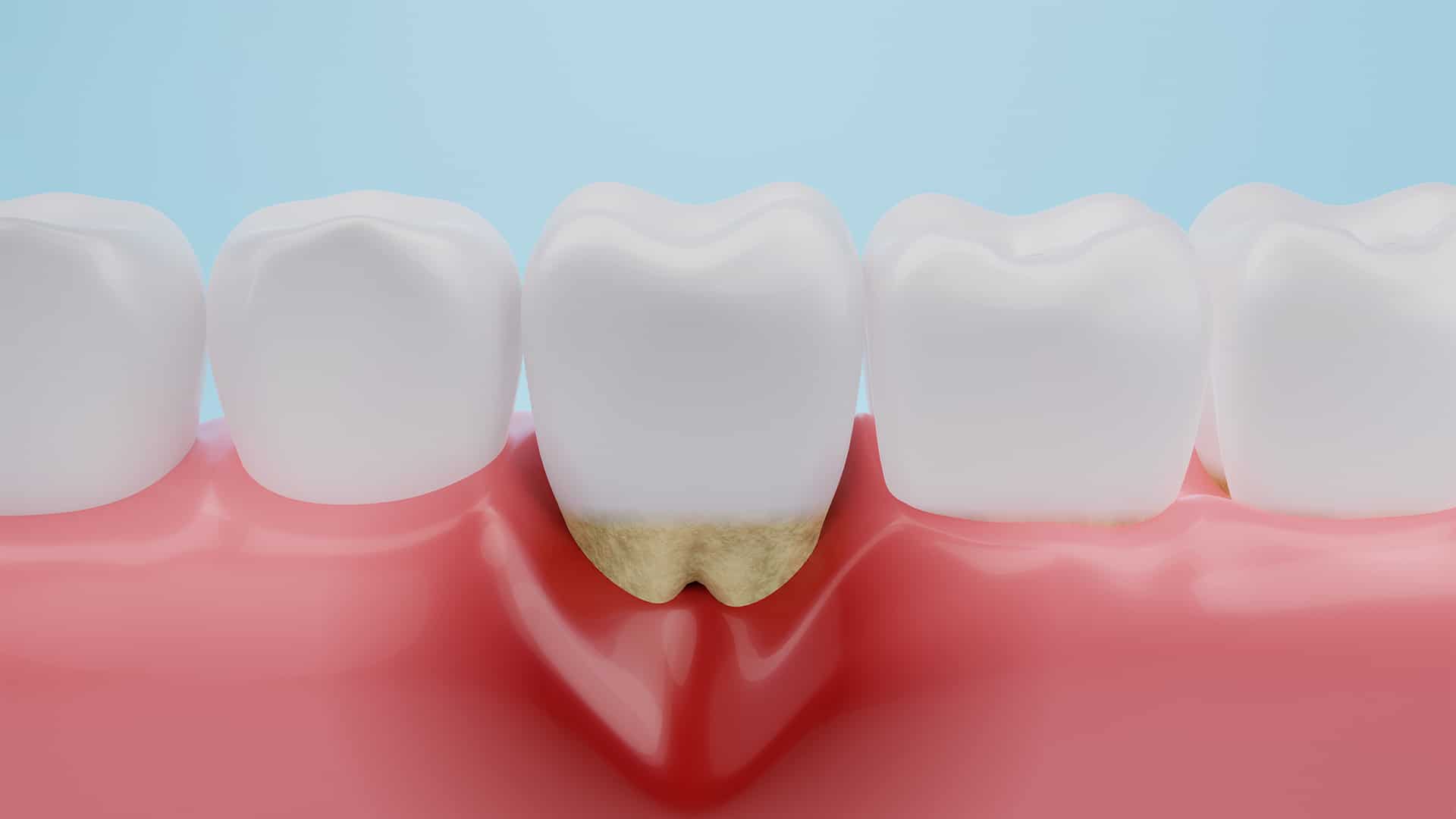 Red, swollen gums are a red flag for one thing: gum disease. If you have the symptoms, you're not alone. More than 80% of adults have some form of gum disease.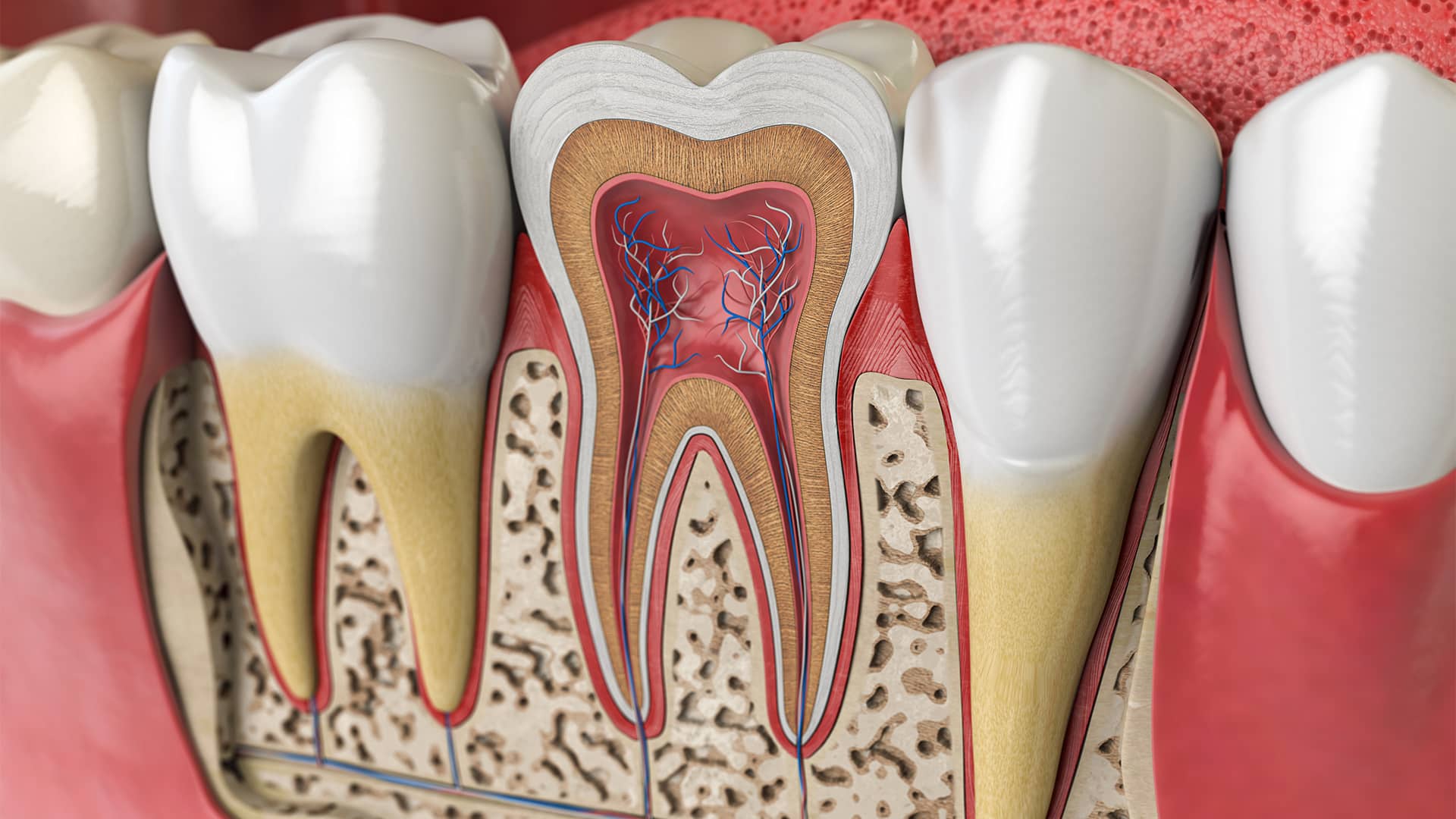 Root canals get a bad wrap. But don't believe the rumors; the dreaded root canal isn't dreadful at all! Root canals are needed when either decay or an injury infects the inner tooth (the pulp).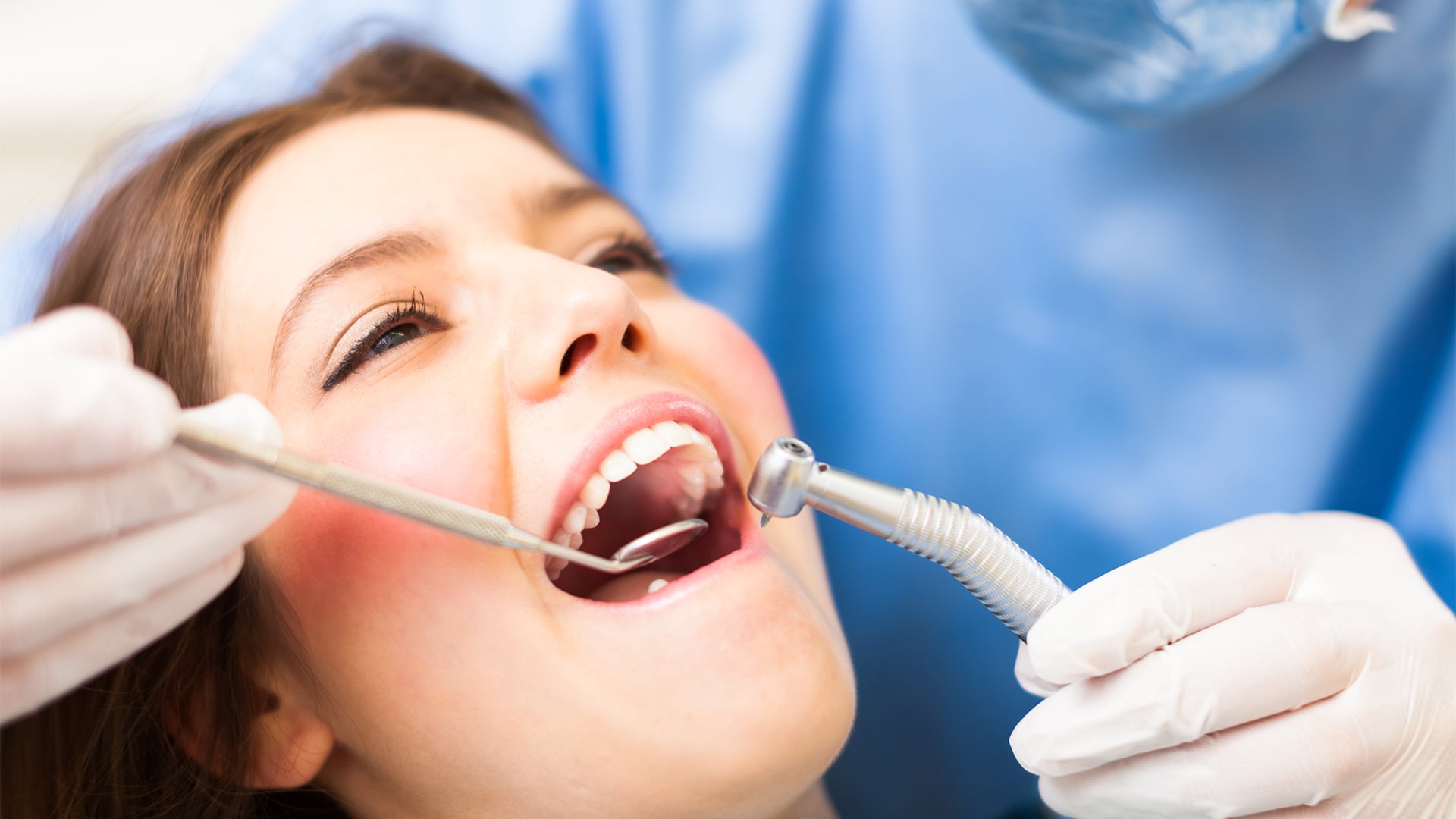 Oral surgery is an umbrella term for surgical treatments such as dental implants, wisdom teeth extractions, and bone grafting. Dental implants, an excellent solution for missing teeth, are surgically placed tooth roots that hold dental crowns in place.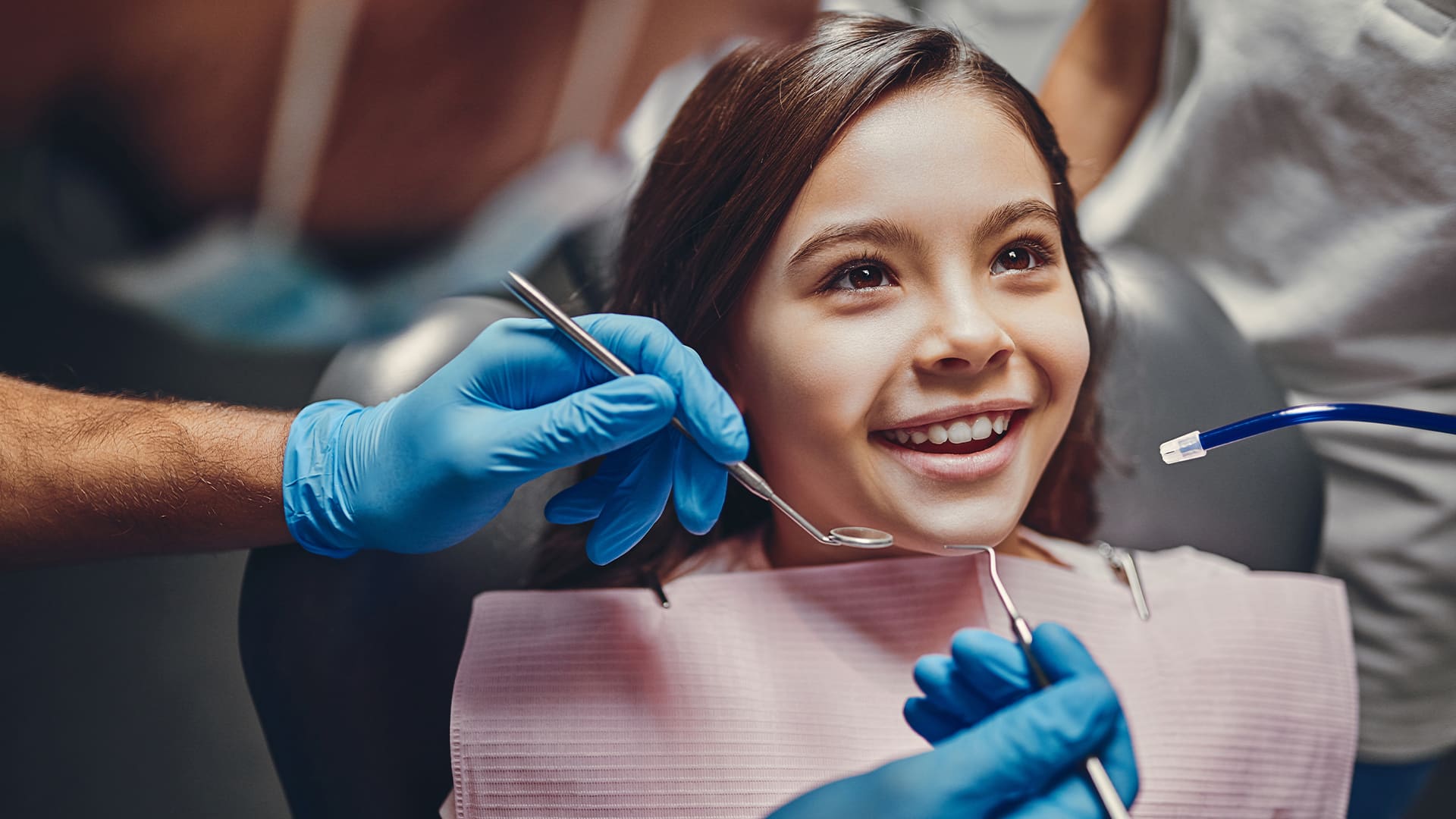 Preventive dentistry is especially important for children. Instilling excellent oral hygiene practices and a good diet at an early age will better prepare your child for a lifetime of dental health.